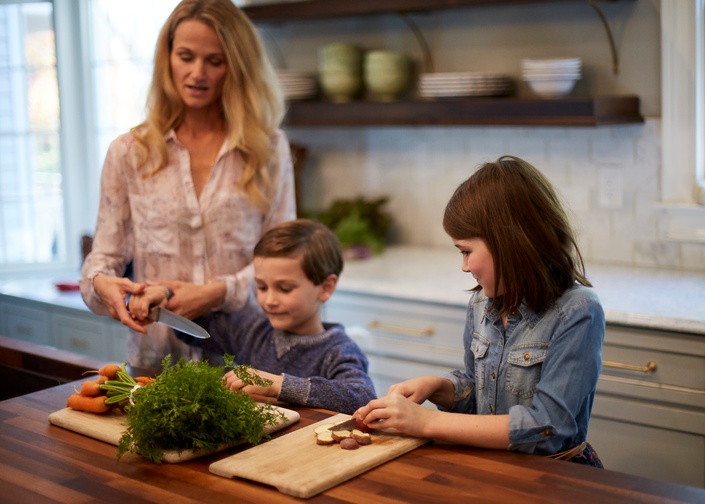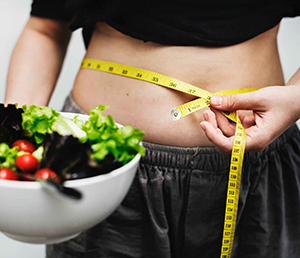 What is 10 Weeks To Love Your Body?
Designed for Self-Healers - Family Healers - Health Care Professionals - Yoga Teachers and Anyone Interested in Modern Ayurveda and Behavioral Science!
This course is a deep transformational journey to learn to love your body, mind and spirit.
If you are interested in radical transformation of your lifestyle habits to prevent aging, disease, and to feel your best - then this 10 week course will do just that! I have coupled Ayurveda with Behavioral Science to make habit transformation attainable.
If you are curious about Ayurveda, and you're interested in how to apply Ayurveda to your life, then read further.
It is a culmination of 10 Habits to get you, your loved ones, your workforce, or your community in better shape in mind, body and spirit.
Ayurveda
Ayurveda is the oldest form of natural medicine known to man and over 5,000 years old. It is the Sister Science to yoga. It is a sophisticated mind-body system. In Ayurveda, the mind and body are inextricably connected, and nothing has more power to heal the body than the mind. Ayurveda includes: plant based diet, purification of the body from toxicity, a robust digestive system, a focus on sleep for restoration, and living in alignment with your unique bio-individuality through diet, exercise, meditation and more. An array of therapies are used to bring the body back into balance.
Behavioral Science
Over 90 percent of modern day diseases are due to improper habits. Transformation does not happen through will power alone. Most diets fail within the first month or two because the lifestyle changes are not automated and integrated into the mind and body. Information does not equal transformation.
You have to learn how to integrate change. We teach you 10 habits to radically transform your life and health. We help you dive deep into self-inquiry, commitment, accountability, dynamic group support and more.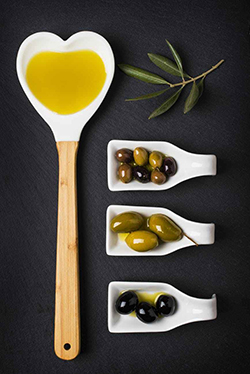 People who spent a year living Ayurveda:
89% Developed Better Self-Care Habits
79% Feel Better in Their Bodies
59% Eating a Healthier Diet
51% Sleeping Better and Feel Well Rested
Change happens gradually over time!

Learn how to integrate 10 New Habits in 10 Weeks. Do you wish you had a health coach to get guidance, inspiration and support when you need it the most? Our 10 week coaching program is an innovtive solution. You'll receive LIVE coaching through a dynamic group experience. You'll be paired up with an accountability partner. You'll have in depth video instruction on Behavioral Science and Habit Evolution techniques. Each week, you'll receive a new habit with self-inquiry worksheets and handouts that will guide you in your healing journey.
In this 10 week course, we'll upgrade our health and wellness habits and give our body what it needs, WITHOUT EVER LEAVING YOUR HOME:
Get Well
Lose Weight
Live Longer
Reduce Stress
Address Body Imbalances & Awareness
We will learn solutions that work for:
Stress Management
Fat Loss
Weight Loss
Improved Energy
Better Sleep
Preventing Disease
Improving Digestion
Detoxification
Self Care
Mindfulness
Increasing Joy
What we will do together
Some habits may already be automated, and others may be new to you. The ones that you are struggling with and need in your life will help you break through your blocks.
Habit 1: Your Metabolism and Healthy Eating Guidelines
This is the trigger habit to set all other habits in motion. You'll get clear on what eating an earlier dinner means, what an ideal dinner should look like. You'll receive coaching around how to navigate obstacles, like schedule conflicts, endless to do lists, partners' and kids' needs.
Habit 2: Evening Rituals
We all know we need to get to bed earlier. But then you don't because you haven't completed your to do lists, you want to watch that favorite TV show, spend time with your partner, or just have a moment to yourself. Sound familiar? Here you'll learn the in's and out's of how to get a good night's rest.
Habit 3: Morning Rituals
There is a method to what you do in the morning, a sequence of habits if you will. You will get clear about what it takes to feel energetic upon awakening, and to set up your day in a way that gives you tons of energy and a positive outlook on life.
Habit 4: Move Your Body, Prana and Chi (Life Force Energy)
You know you need exercise, but do you know how to move your breath to sink your heart and brain together for fulfillment? The question is are you daily getting exercise and using your breath to bring your body into a healing state? Are you getting the right form of exercise at the right time? We will get clear on what is going to work for you, and how to do it. This isn't an exercise program, it's about working with your metabolism and your energetic body type or Dosha.
Habit 5: Eat Your Ecosystem, Plant-Based Diet, and Streamline Your Nourishment
Learn about the benefits of a plant based diet. If you are vegetarian, but eating processed foods, we will get clear on how to do it successfully. If you are a meat lover, then we'll help you add in plants that will help you thrive. Don't worry if you are attached to a specific diet or diet plan. We are going to up our micro-nutrients to give our body life force energy - called prana in Ayurveda and chi in Chinese Medicine.
Habit 6: Self Love Through 5 Sense Therapies and Abhyangha
Touch is crucial to a healthy mind and body. We will learn about self massage and how it balances our hormones, nervous system and immune system.In addition, we will discuss the 5 Senses from an Ayurvedic perspective, and how to bring them into balance.
Habit 7: Meditation and Mindfulness
Meditation. We will learn to meditate to lower our blood pressure, stress, improve heart health, our sanity and so much more.
Habit 8: Kitchen Sadhana and Meal Planning
What you eat is important, but how you eat is just as important if not more so. Are you snacking? Eating your biggest meal at dinner? Skipping meals? Eating in front of the TV or working? Do you struggle to find out what the heck to eat on a given day?
Habit 9: Radical Self Love and Relationships
We will learn to love ourselves with the same love we would give to our spouse, family member or our children. We'll learn self-compassion, and how to turn off the inner critic by learning to honor the process and by being present instead of being a perfectionist.
Yes, we all love ourselves, but do we love every aspect of ourselves and treat every part of our bodies with love. We will learn how to love our noses, our ears, our tastebuds, our eyes, and more so that everything that comes into our being is with loving kindness.

Habit 10: Architect Your Life/ Break The Stress Habit
Ease versus stress! What if your thoughts were working for you and not against you all day long? We will learn to take every day and every moment as an opportunity to live in the present. We will learn that our life is a form of meditation, and how to make every moment count.
Your Instructor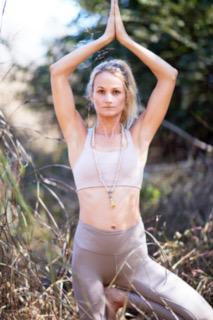 Why do You Need A Transformational Guide?
You could do this work on your own, but you will need the willpower and education to pull it off. Transformational ALONE is hard stuff (trust me I know). Transformation with a Guide and Community Will Allow You The Support to Grow Exponentially!

A little bit about me...
Paige is an Ayurveda Health Coach, Yoga Health Coach, Integrative Health Coach, Ayurveda Body Therapist and Yoga Teacher RYT 200. Paige loves merging the ancient science of Ayurveda with modern living and modern Integrative Health protocols.
It was after a physical life trauma that changed Paige's health picture that she began to use the wisdom of Ayurveda, yoga, and Integrative Health to heal her life. Paige completed her Level 1 Core Power Yoga Training, then her 200 hour Baptist Yoga Training, and then went on to study Ayurveda, Yoga Health Coaching, Ayurveda Body Therapies and Integrative Health. Paige integrates all of her knowledge of the healing arts in her courses. She has a love of nature, reading, cooking, gardening, and mind-body movement practices. She is a wife and mom of two children, and cares deeply for transforming the way we live and love our planet.
Course Curriculum
Welcome
Available in days
days after you enroll
Habit 1 - Metabolism and Healthy Eating Guidelines!
Available in days
days after you enroll
Habit 2: Evening Rituals
Available in days
days after you enroll
Everything above PLUS:
Weekly Group Coaching Calls
Habit Workbook
Access to Our Love Your Body Level 1 Facebook Group
Continuing Education Hours for Yoga Instructors
Reading Assignments and Self Study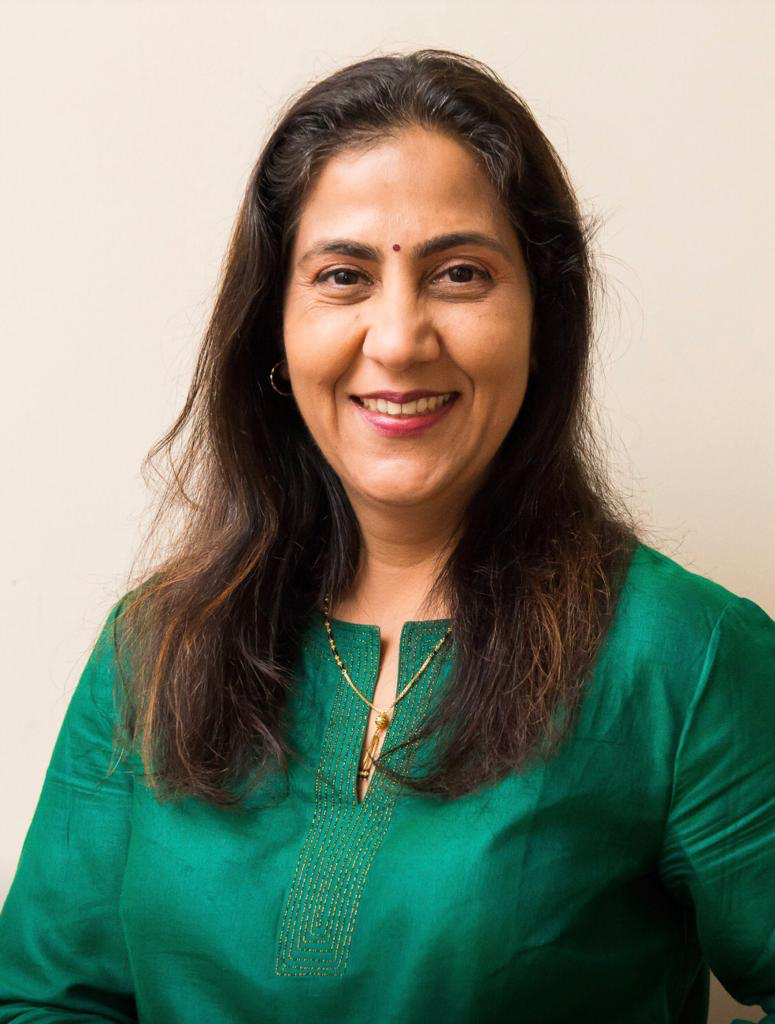 "The Love Your Body course has helped me return to my original roots from India. I was raised with a lot of Ayurvedic lifestyle practices. but once moving the the US, the stressful modern lifestyle here impacted me. I have returned to my roots. - the ancient mind, body, spiritual approach of Ayurveda. It has helped me honor the lifestyle practices of my lineage. I appreciate Paige's knowledge of Ayurveda. Paige has helped me refocus my awareness on the great teachings of Ayurveda!"
- Bhavana Barde, Owner, Superfood Veda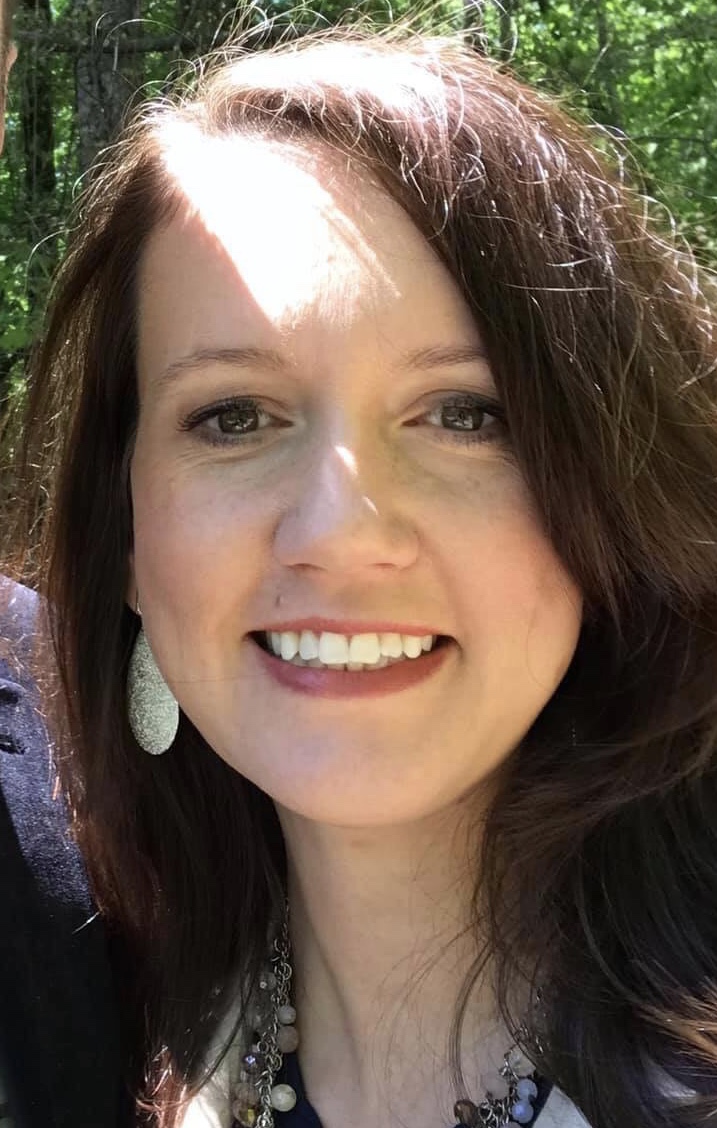 "
I absolutely love the support I have received in my health journey from Paige and her wealth of knowledge and guidance. The individual help and motivation I have received from her 10 week and yearlong course in Ayurveda and Integrative Health has been so valuable and knowing the why behind it all motivated me further. I have gained energy, better moods, clarity and of course weight loss. I FEEL healing from the inside out. It's been wonderful to have the support and accountability that Paige provides. I can't say enough good things and highly recommend contacting her as well as joining in on the seasonal cleanses and courses offered.
- Lori Edge, participant in Love Your Body!"
Frequently Asked Questions
When does the course start and finish?
This course is offered three times a year. - New Year Round Starts: January 30, 2020 - Spring/Summer Starts: May 7, 2020 - Fall Round Starts: September 17, 2020
How long do I have access to the course?
How does lifetime access sound? After enrolling, you have unlimited access to this course for as long as you like - across any and all devices you own.
What if I am unhappy with the course?
We cannot promise transformation that is up to you. We do use 5,000 years of time tested wisdom to help you learn how to heal your own life and take your health into your hands.
Live The Wisdom of Ayurveda.

At one point in my healing journey, I was literally brought to my knees looking for an answer. I looked everywhere else but within myself. Ayurveda teaches us that we are our own healer. You know your body better than anyone else - any doctor, therapist, teacher or practitioner in any of the healing arts. You can continue to look for the answers outside of yourself, but when that no longer serves you then eventually you will learn to look within. This course is about empowering you to look within and begin to Love Your Body.
If you are looking for the great healer within then this course is for you. I have no doubt that you will transform if you follow the process, step into the journey, and do the work. By combining Ayurveda, Integrative Health and Behavioral Science, your life will be shifted forever. You will be empowered to heal yourself, your home, your community and loved ones. This journey is not for the faint of heart. It requires massive shifts in thinking and being. It requires a great deal of work and inner transformation.
Our world is very toxic, and when Ayurveda was developed 5,000 plus year ago, our ancestors were not facing thousands upon thousands of chemicals dumped into the air, water and food. Today, the ancient wisdom of Ayurveda can heal us. Our bodies are bombarded with toxicity, and Ayurveda gives us a purification system for not just the body, but the mind and soul.
Not only do our bodies need purification, our mind does too. We are living in a fast paced technological world with no change in sight. Our mind needs space and room to digest, absorb and integrate the information age.
Given the toxicity and pace of the modern world, we need Ayurveda now more than ever. Integrative Health can also help bring our bodies back into balance. Auto-immune diseases, cancer, obesity, and childhood learning disabilities are all on the rise. Together, Ayurveda and Integrative Health can help us bring our bodies back into balance.
We cannot wait to welcome you into our group and community! We cannot wait to help you on your healing journey, that of your family and friends and larger community.
Paige